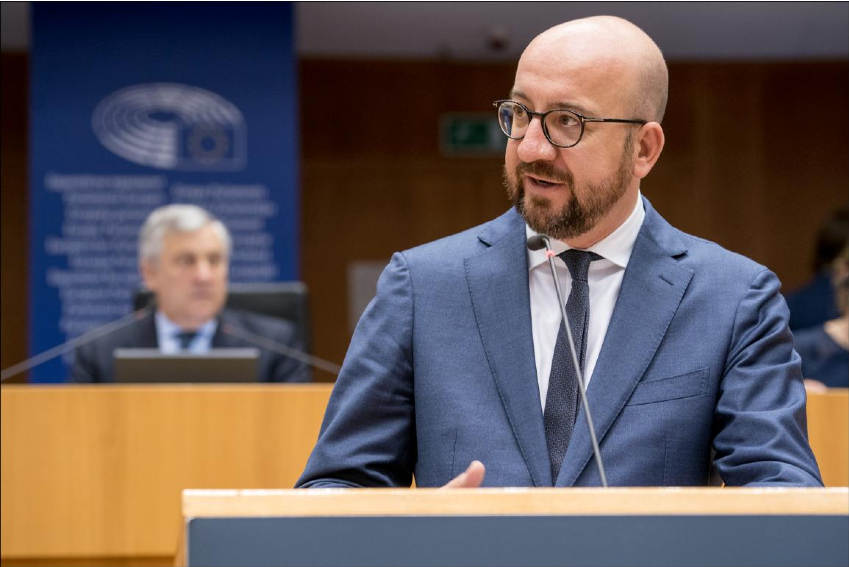 The President of the European Council has called on Russia to take "concrete & tangible steps" to de-escalate its military build-up around Ukraine.
Charles Michel made the plea during a debate on EU-Russian relations in the European Parliament this morning. He told MEPs, countless diplomatic efforts have been made with Russia to reduce the tensions.
The Russian-Ukraine crisis shows how critical it is for the EU to develop other sources of energy supplies such as offshore wind farms.
That's according to Colm Markey, MEP for the Midlands North-West constituency.
MEPs have been debating a European Parliament report that calls for the rapid development of offshore renewable energy sources including wind power.